Each member of the FirstCare staff is trained to treat and comfort patients in order to achieve the highest level of customer satisfaction. In addition, many employees participate in continuing education in order to keep up-to-date on the latest treatment options. All are committed to serve your loved one with skill and compassion.
In addition to serving the patient's needs through home visits, a registered nurse is available 24 hours a day, 7 days a week to answer your questions over the phone. Care is available 24 hours a day when needed. Nurses are able to provide the following types of care: cardiac care, disease management, pain management, wound care, infusion therapy, post-surgical care, geriatric patient care, psychiatric care, and lab specimen collection, among others.
All FirstCare Home Health Aides are Certified Nursing Assistants on the Nebraska state registry, and they are all certified medication aides. Moreover, criminal background checks are done on each of our employees. Aide visits can range from 1 hour per week to 24 hours a day. Home Health Aides are able to provide the following types of care: dressing, bathing, home exercises, application of compression stockings, medication reminders or assistance, checking blood sugars, meal preparation, assisting with eating, transferring patients in and out of bed or chairs, light housekeeping, and respite care/companionship.
FirstCare is able to provide physical, occupational and speech therapists to speed recovery from illness, injury or surgery. Our therapists are able to provide the following types of care: developing a home exercise program, strength training, increasing mobility, implementing adaptive equipment, assisting to regain day-to-day skills, facilitating speech and communication, improving the patient's swallowing and breathing, and much more.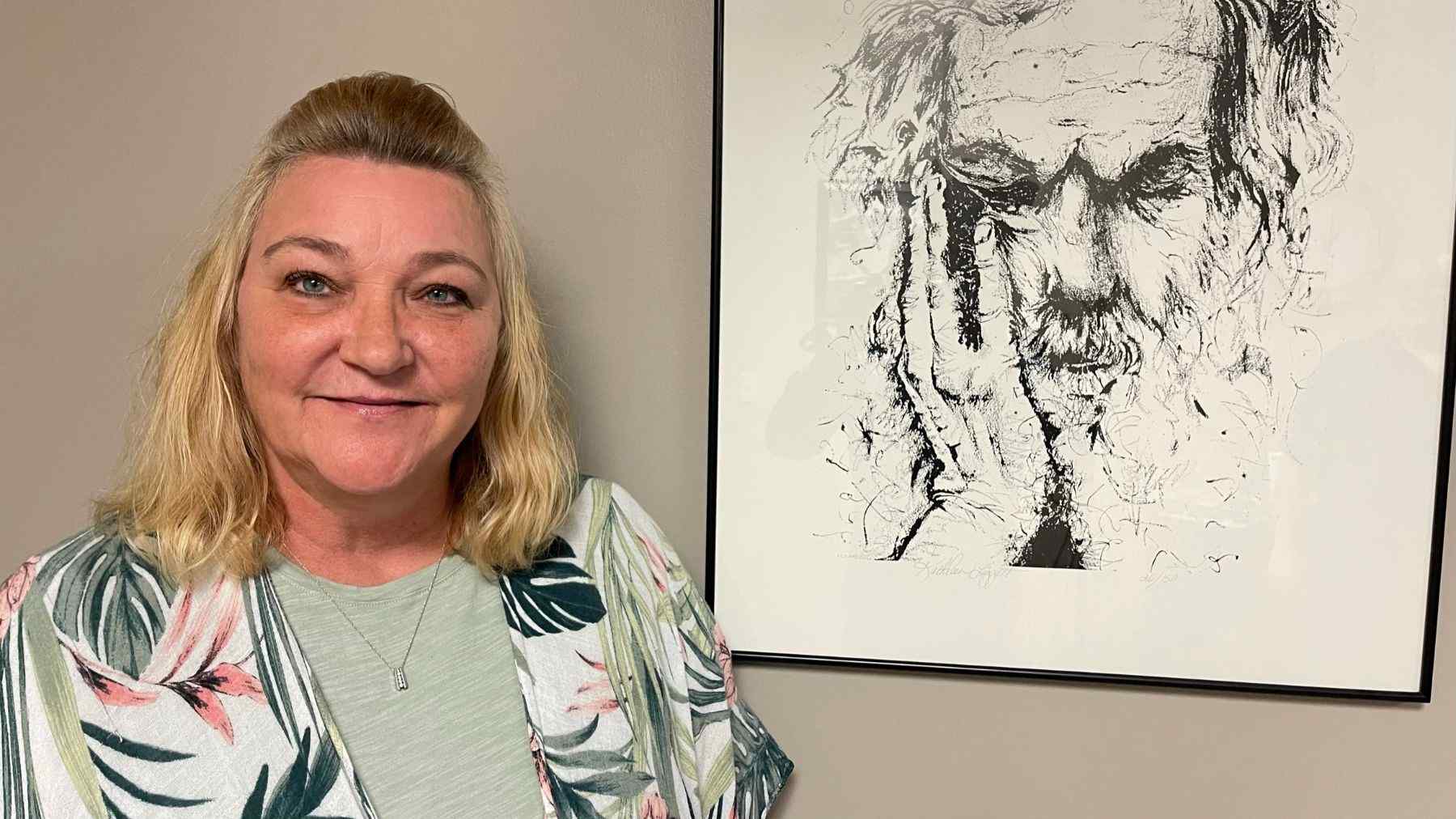 Audrea Machacek
Payroll Administrator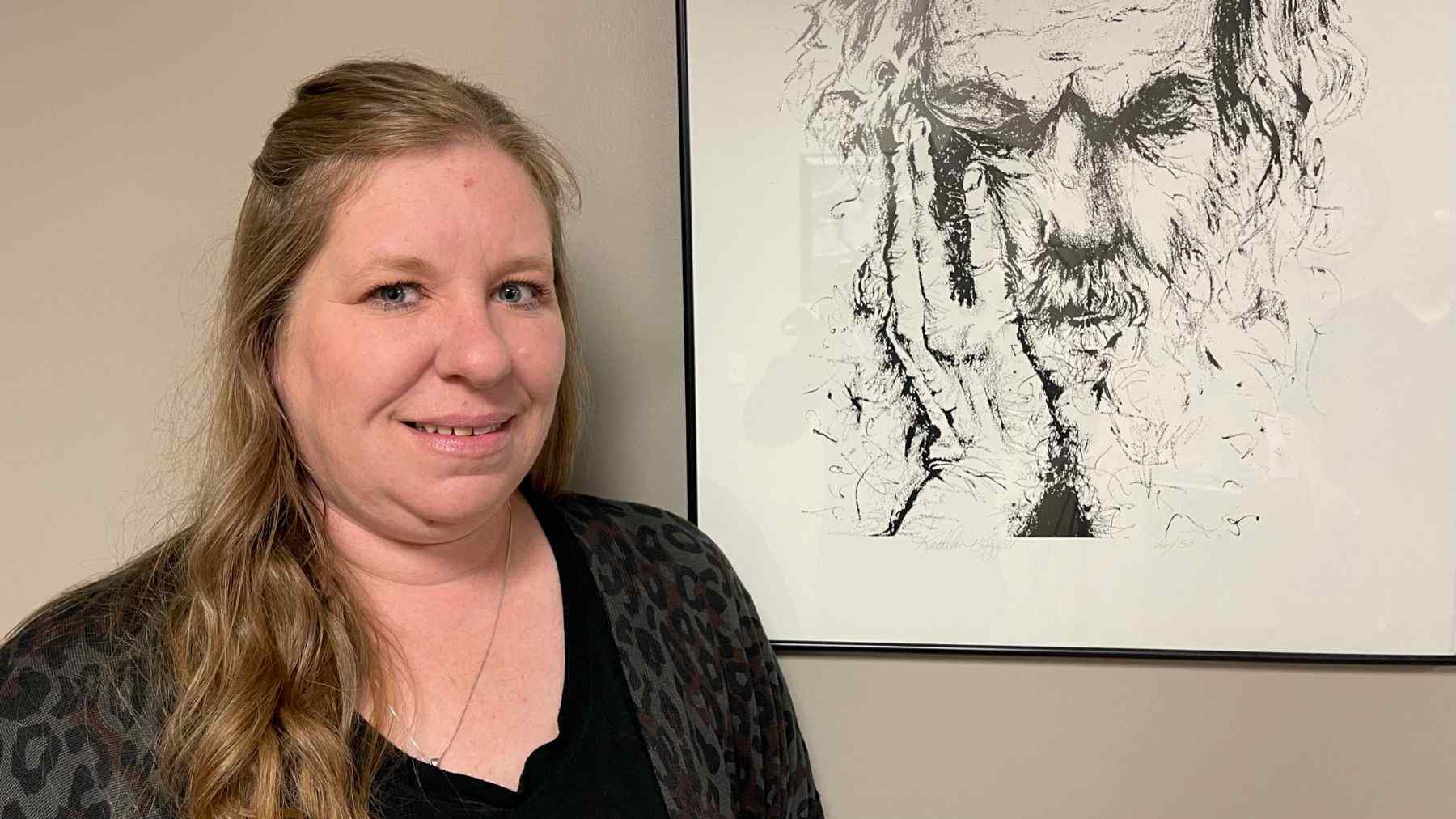 Leanne Wilson
Office Manager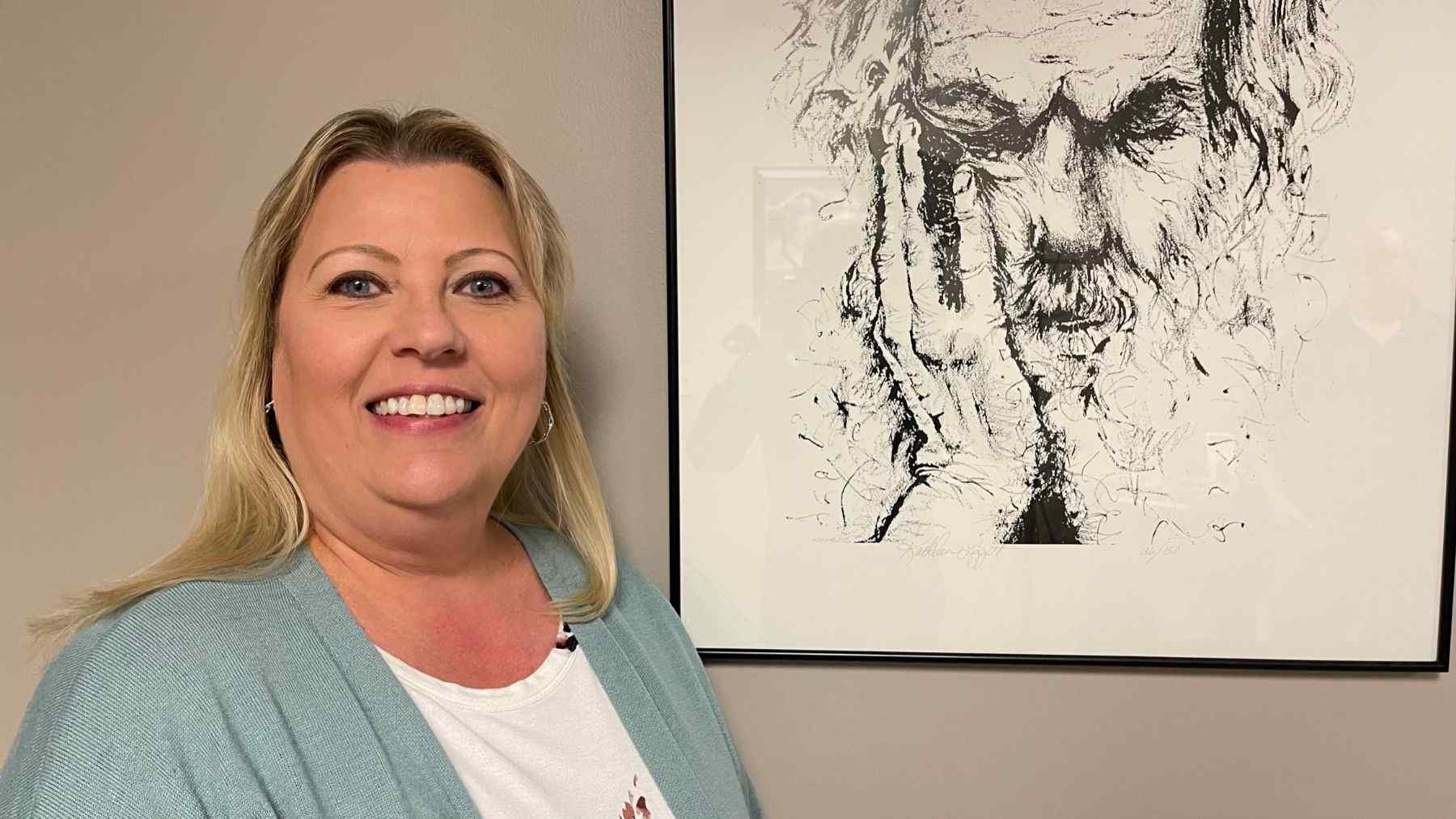 Rosie Tucker
Billing Assistant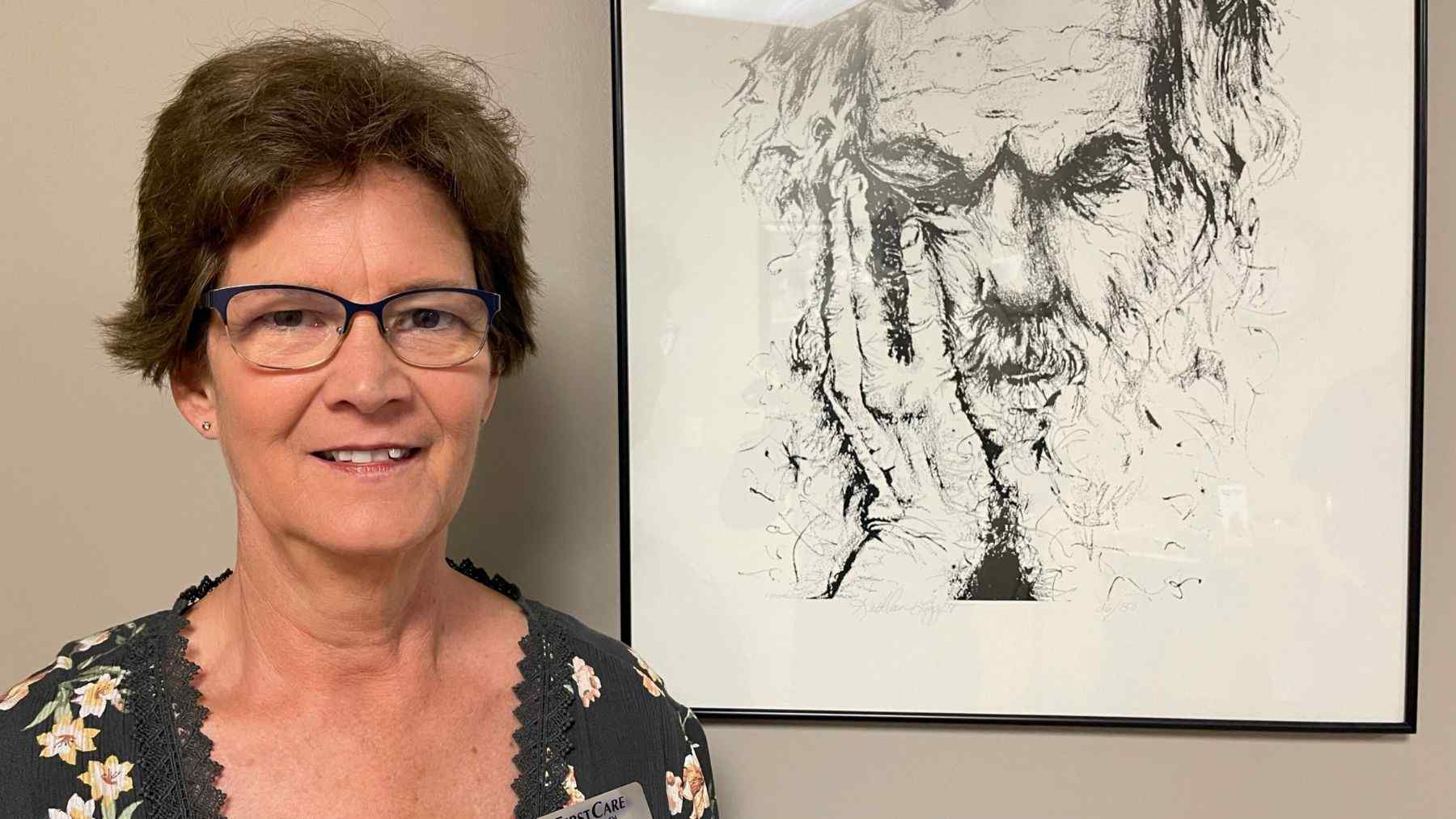 KAREN ZUHLKE​
RN Case Manager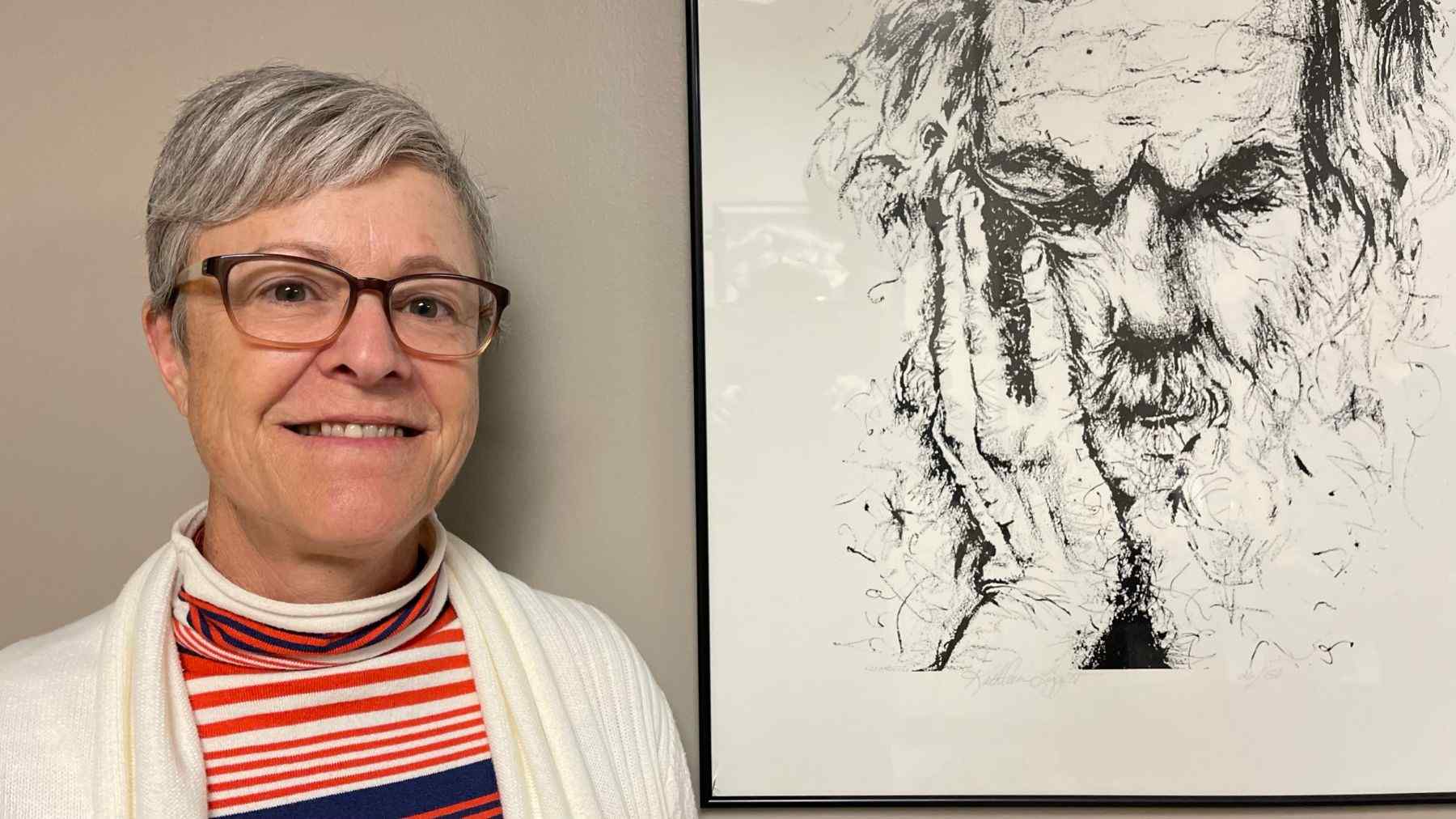 Sue Sieck
Administrative Assistant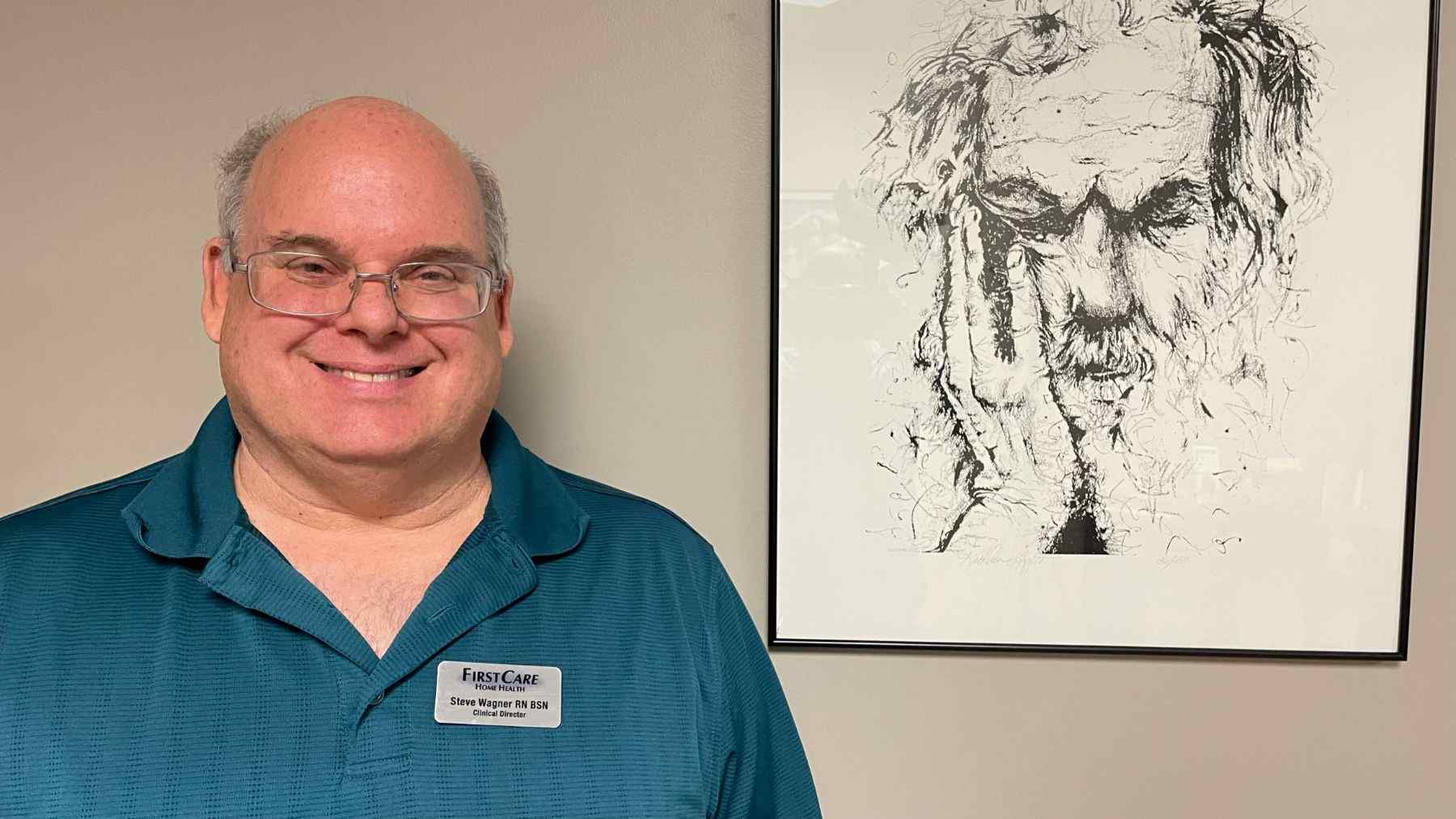 Steve Wagner
RN Clinical Director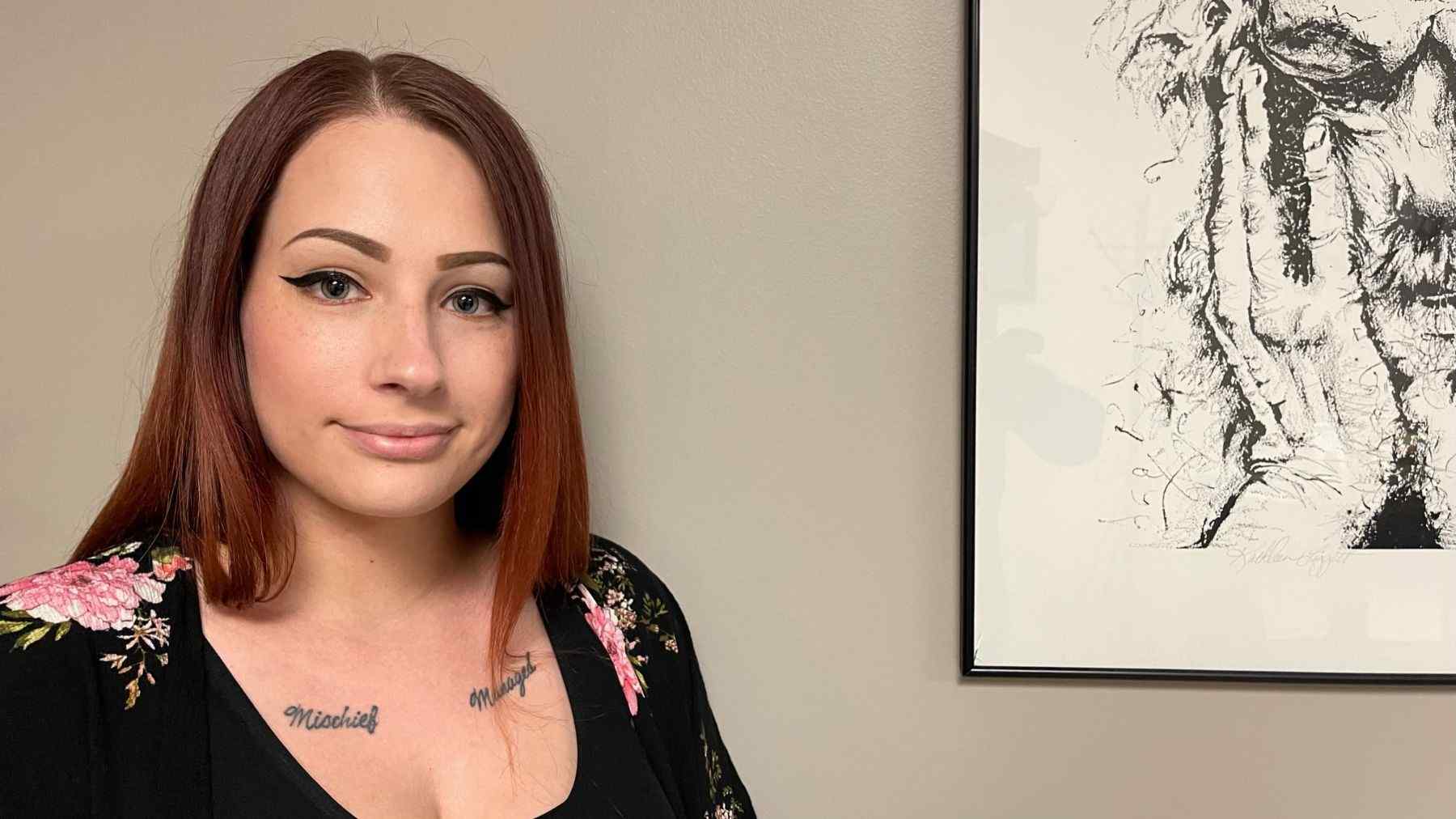 Brittany Struble
Scheduler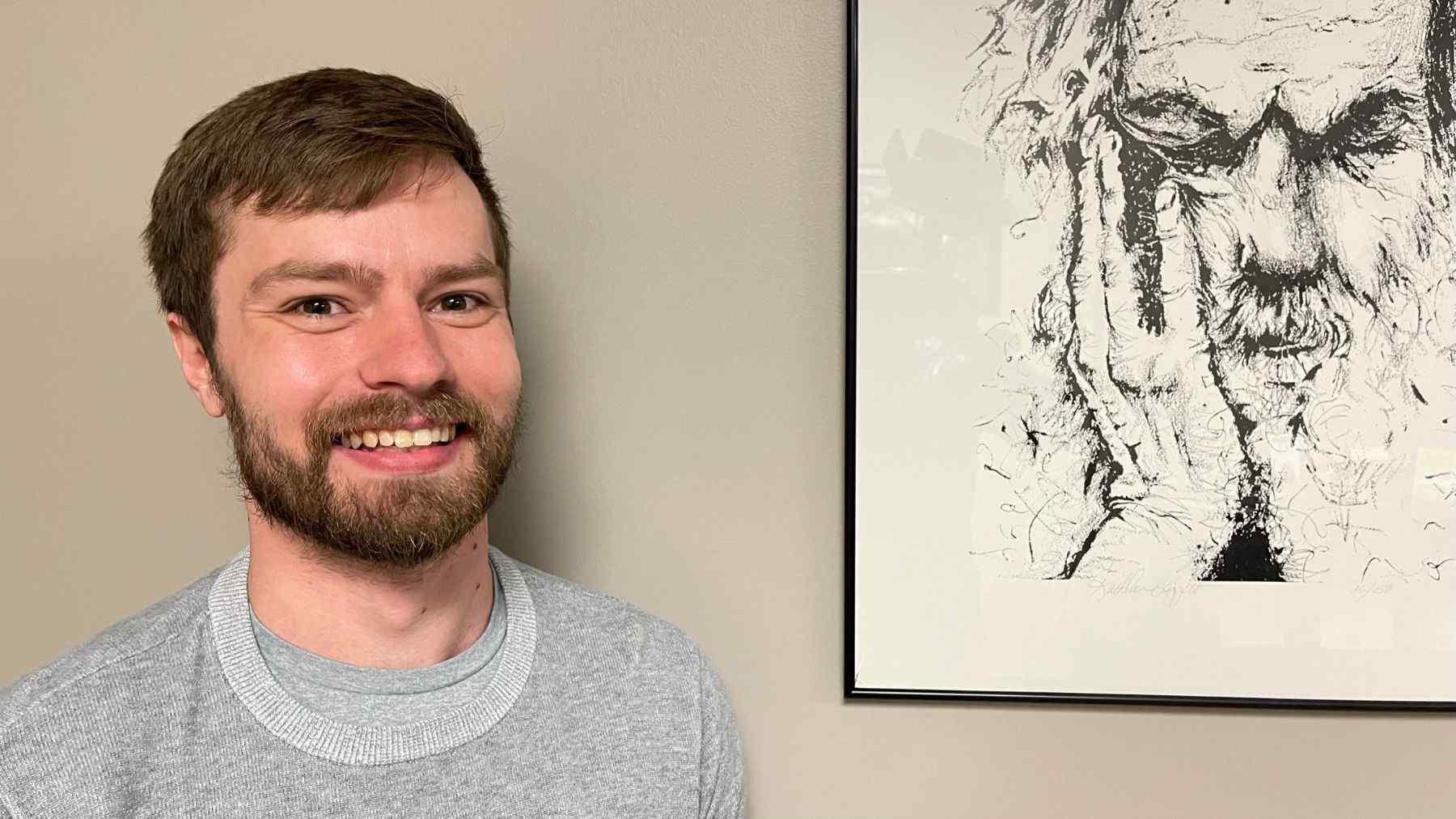 Shane Buck
RN Case Manager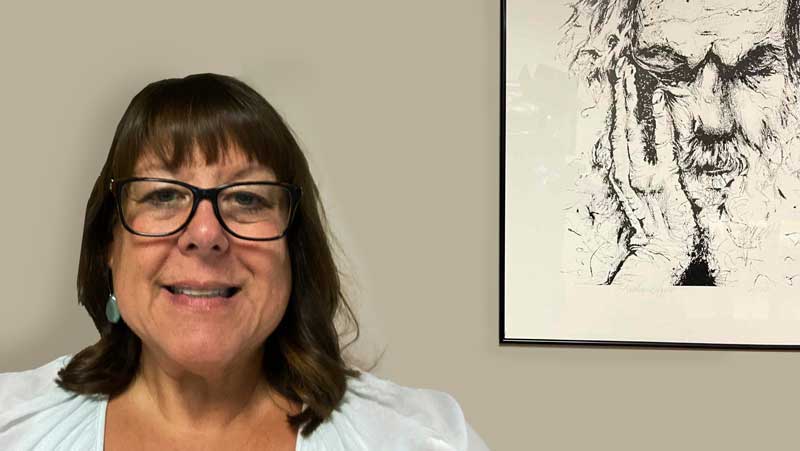 Cindy Brennfoerder
Administrator