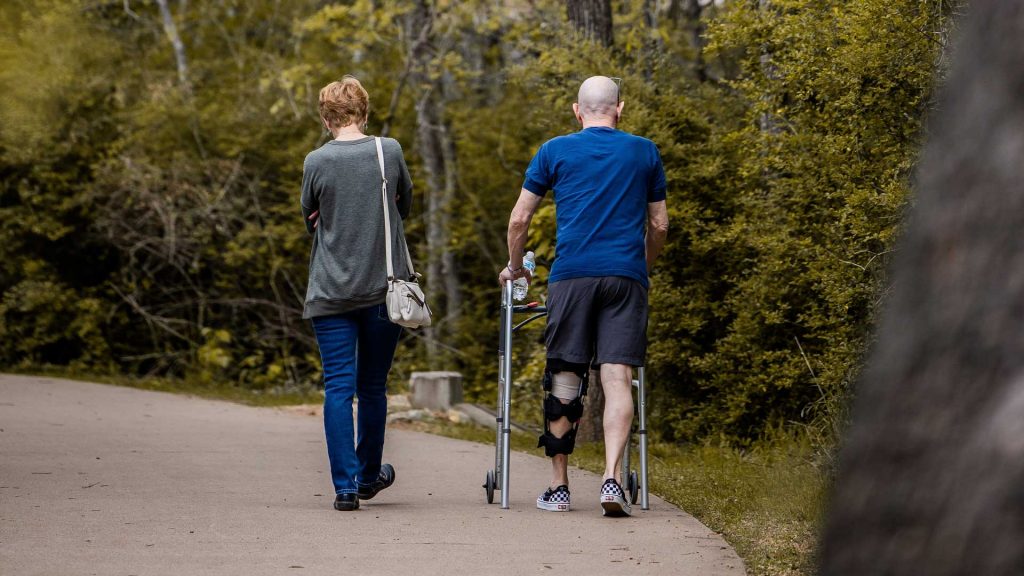 Our trained medical professionals will help speed the patient's recovery. From changing surgical dressings to dispensing medication on a regular schedule, we will ease your family member's transition to your everyday life at home.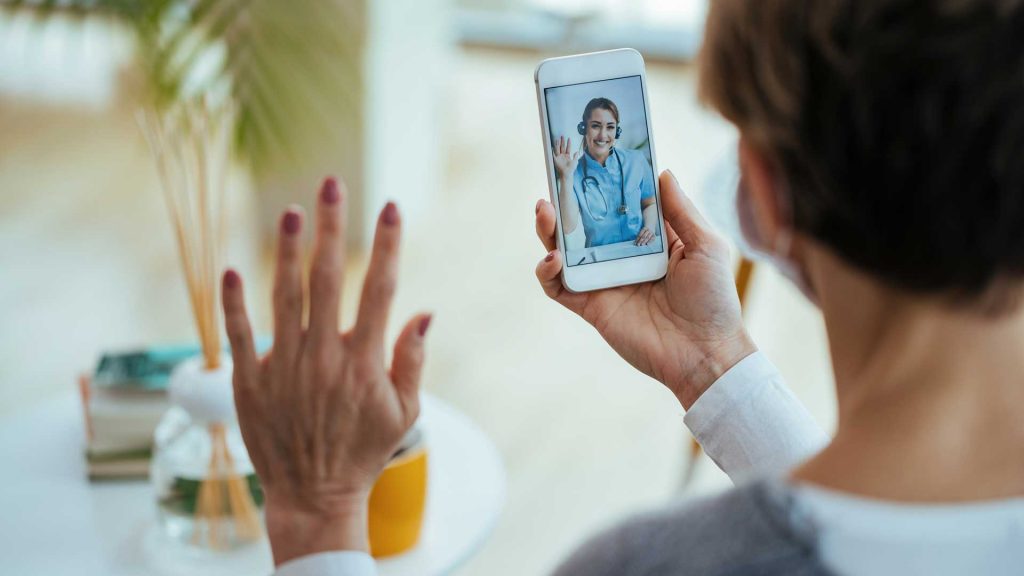 In addition to serving patient needs through home visits, a registered nurse is available 24/7 to answer your questions over the phone. A nurse or home health aide can even assist the patient during the night if he or she requires around-the-clock care.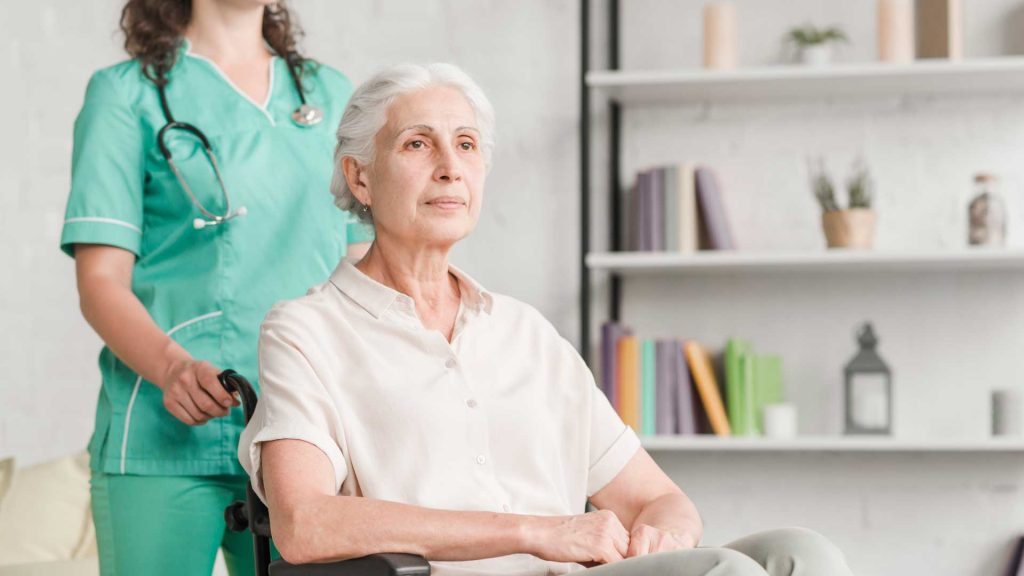 Our aides will help the patient bathe, visit the restroom, dress, and eat in order to ensure that proper hygiene is maintained and nutritional and dietary needs are met. They'll even play cards with the patient and do his or her laundry.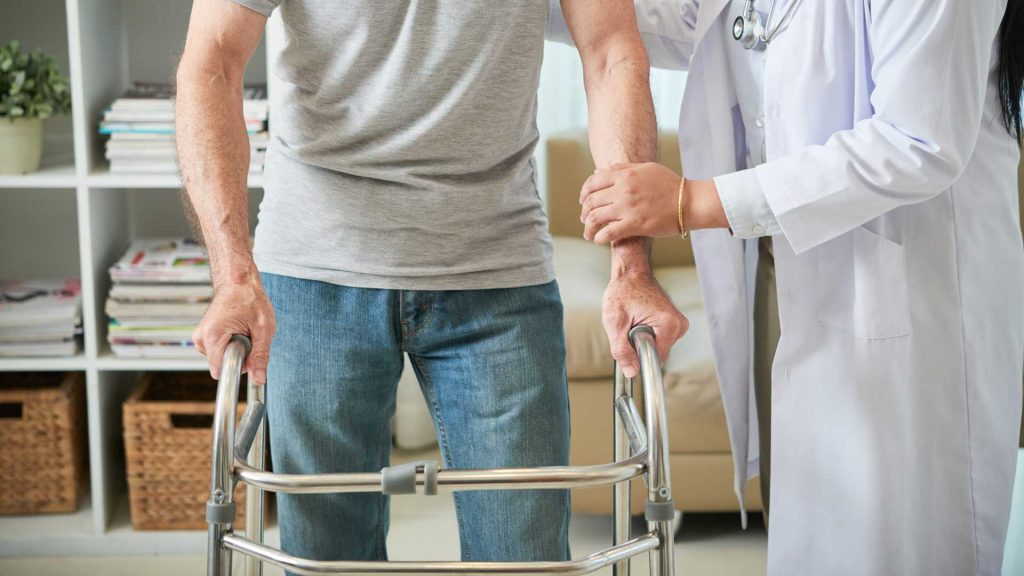 Our physical therapists are on staff, not contracted, and receive ongoing education and certification to update their skills.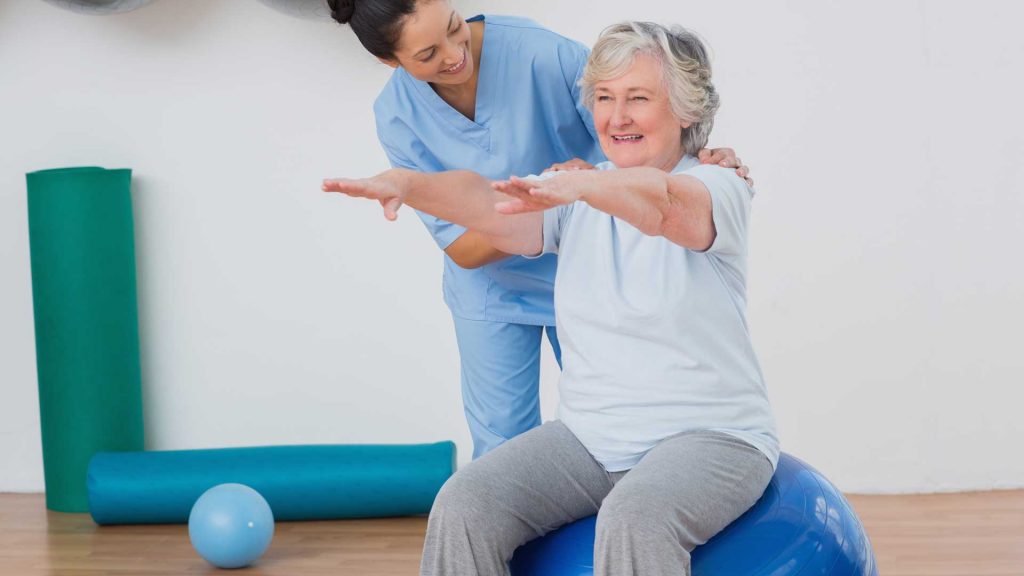 We also provide occupational therapists specifically for patients who only require assistance to complete life's necessary tasks, such as brushing one's teeth, combing one's hair, or bathing.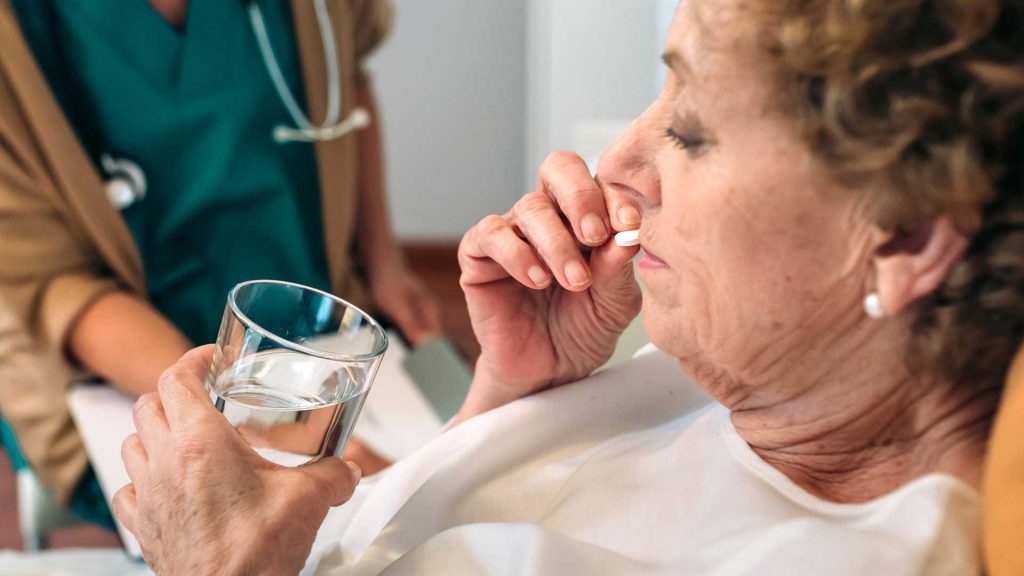 Our speech experts will help patients swallow medicine or food, and are specially trained to improve the verbalization of words to enable patients to communicate with friends and loved ones.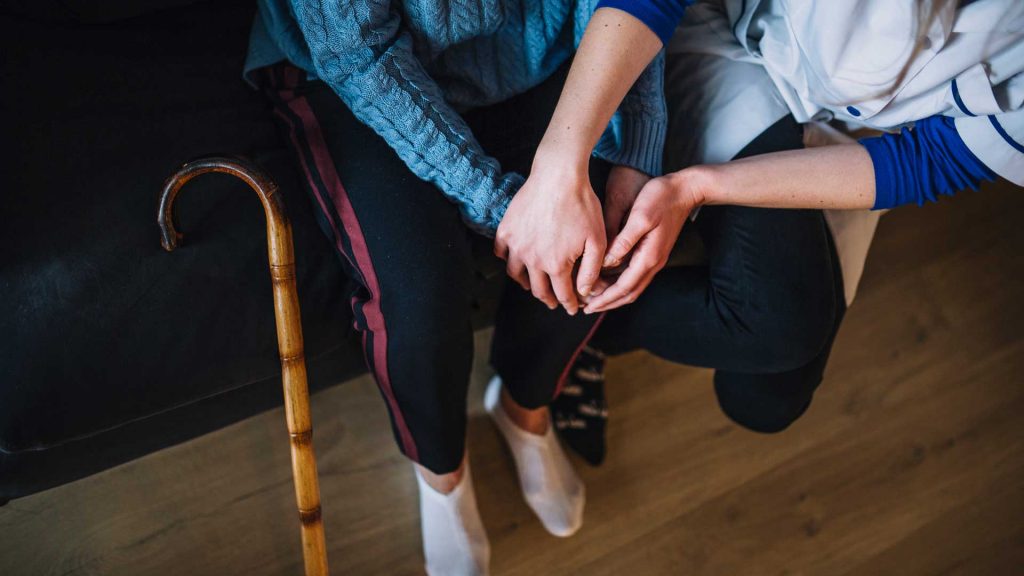 We routinely serve the daily needs of elderly patients who require assistance to perform routine bathing, cleaning, dressing, and meal preparation. Our skilled Nurses and Home Health Aides also prepare and administer medications for patients.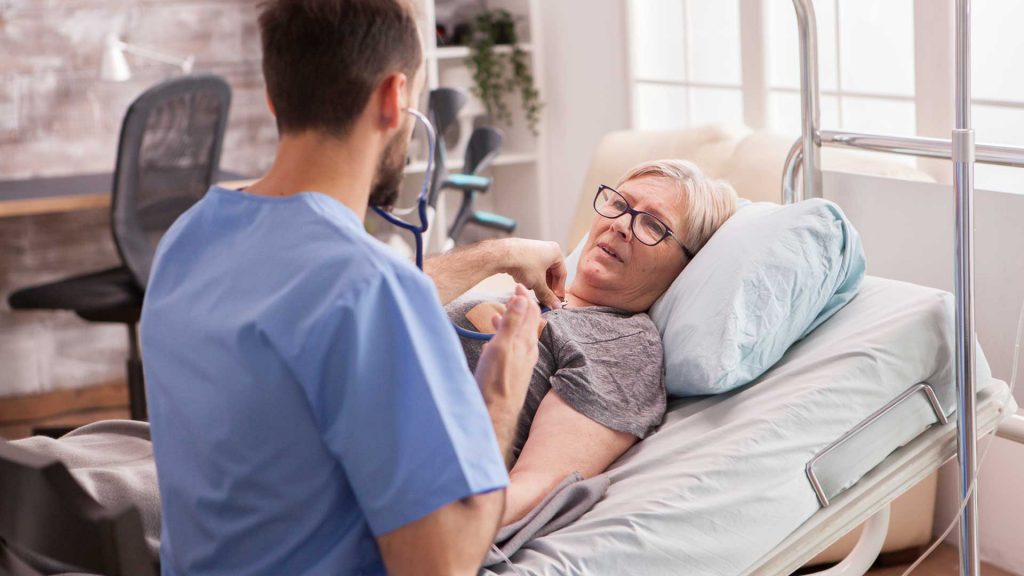 FirstCare's professionals are trained to monitor the progress of patients recovering from heart surgery or cardiac disease, and can perform the necessary blood work, medication, and physical therapy required to facilitate the patient's recovery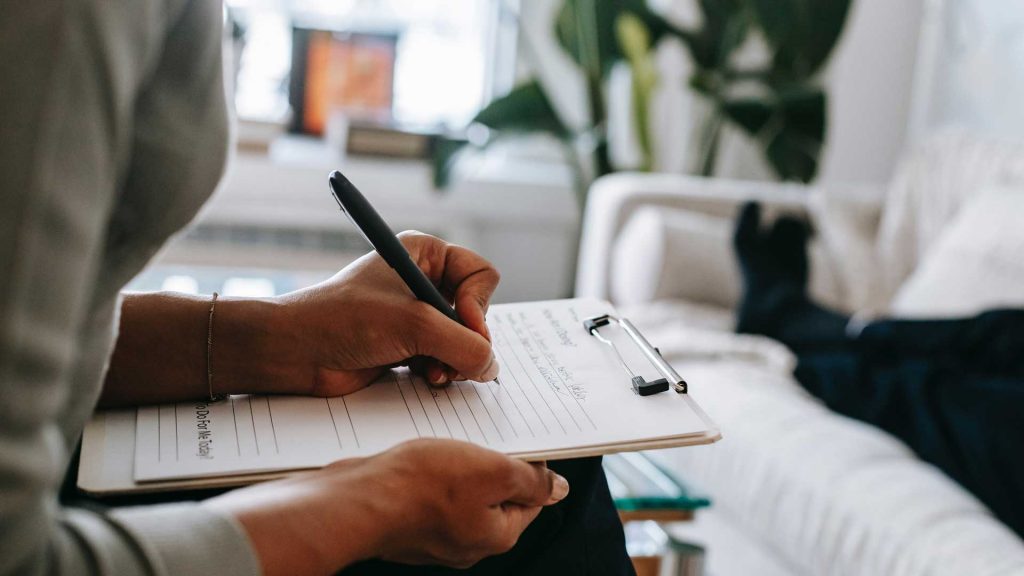 Our skilled Nurses and Home Health Aides can attend to the daily needs of patients with Alzheimer's or other conditions that limit a person's ability to function in a home environment alone.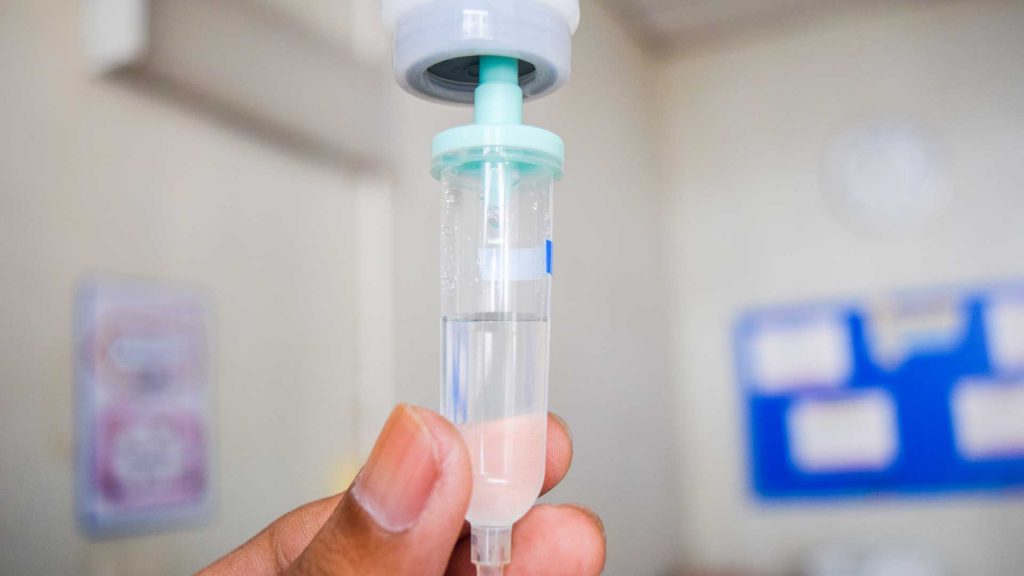 FirstCare 's Nurses can also administer antibiotics through an I.V. in the patient's home.